SCITUATE – Filmmaker Darby Duffin had a conversation with the wife of a local fisherman...
The ocean's bounty Could the lowly dogfish save the Gloucester fishing industry? How...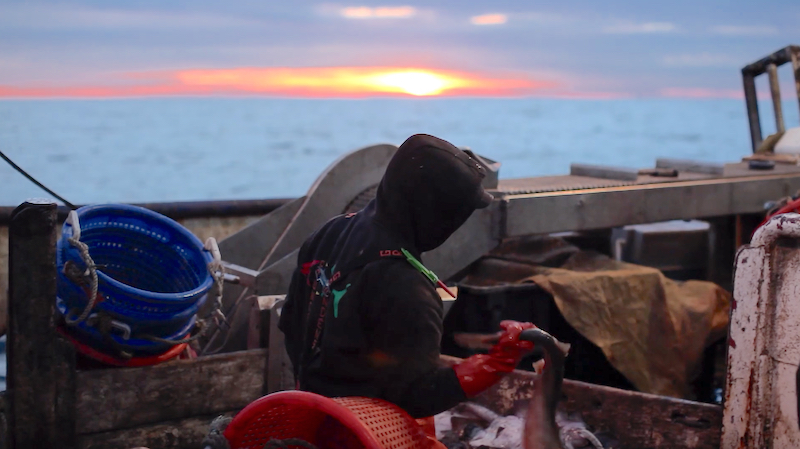 Gloucester Daily Times By Gail McCarthy A special showing of the new documentary "Fish & Men," filmed in part in Gloucester, will take place...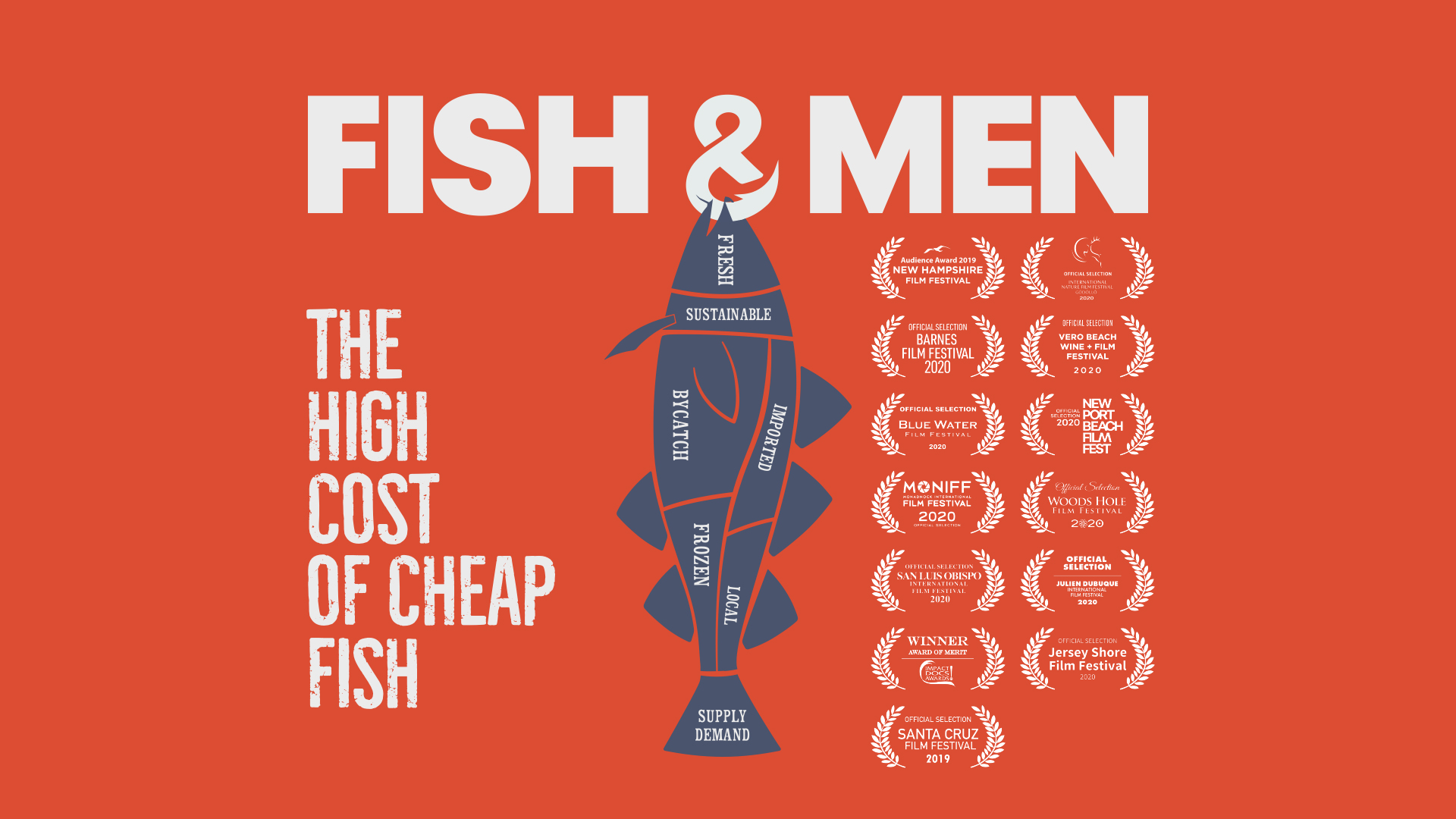 The documentary explores the current import and consumption of seafood within our modern economy. The high demand for five species of fish leads to...
FISH & MEN directors Darby Duffin & Adam Jones were recently interviewed on NPR...
Hamptons Doc Fest 2020: Three Movies You Need To See Fish & Men There really are not...
When longtime friends Darby Duffin and Adam Jones set out to make their very first...
Join the Newsletter
Subscribe to our Fish & Men newsletter to get up-to-date news and information on screenings, press, and the documentary's impact.
Contact Us
Contact us to schedule a screening for Fish & Men or if you're interested in becoming an ambassador to spread the movement.