Living in coastal New Hampshire in 2012, I had an unexpected conversation with the wife...
SCITUATE – Filmmaker Darby Duffin had a conversation with the wife of a local fisherman...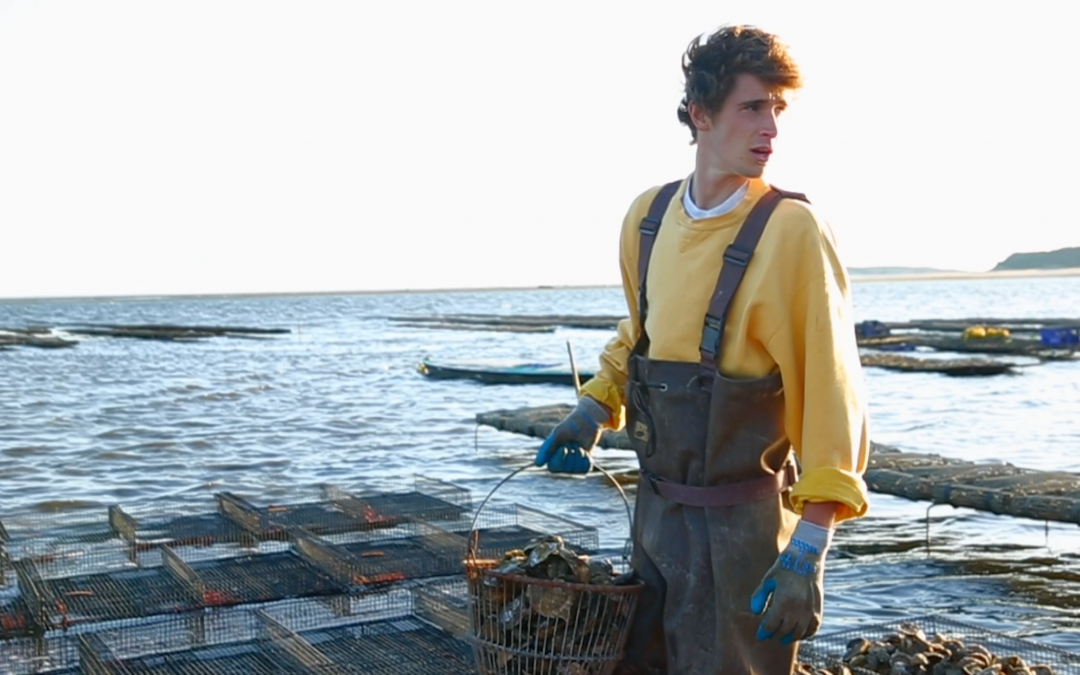 The ocean's bounty Could the lowly dogfish save the Gloucester fishing industry? How about the gnarly monkfish, a favorite in Europe but a hard sell...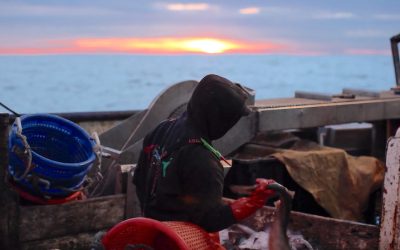 Gloucester Daily Times By Gail McCarthy A special showing of the new documentary "Fish & Men," filmed in part in Gloucester, will take place...
FISH & MEN was announced as the winner of the 2021 Global Audience Choice Award at...
FISH & MEN directors Darby Duffin & Adam Jones were recently interviewed on NPR...
Hamptons Doc Fest 2020: Three Movies You Need To See Fish & Men There really are not...
Join the Newsletter
Subscribe to our Fish & Men newsletter to get up-to-date news and information on screenings, press, and the documentary's impact.
Contact Us
Contact us to schedule a screening for Fish & Men or if you're interested in becoming an ambassador to spread the movement.