Watch the Film Today!
Internationally acclaimed documentary & 14x award-winning film FISH & MEN is available on all major digital platforms.
Official Fish & Men Trailer (2021)
Darby Duffin
Director/Producer
Darby Duffin brings a unique combination of media experience to directing and producing his first feature documentary.
Adam Jones
Director/Producer
Adam Jones has directed hundreds of TV commercials and branded content projects in every major market in the the US.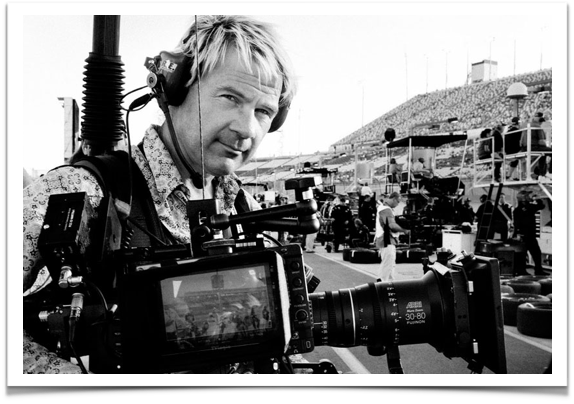 Derek McKane
Cinematographer
Derek McKane, Director of Photography, has an extensive resume of commercials, independent features, shorts and documentaries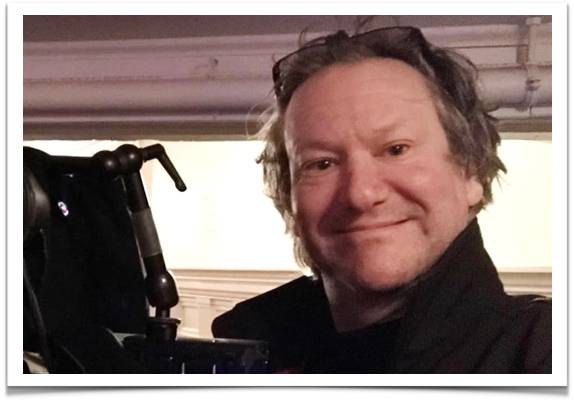 Jonathan Millman
Cinematographer
Jonathon's work as a cinematographer spans multiple decades and includes feature films more than a dozen short films.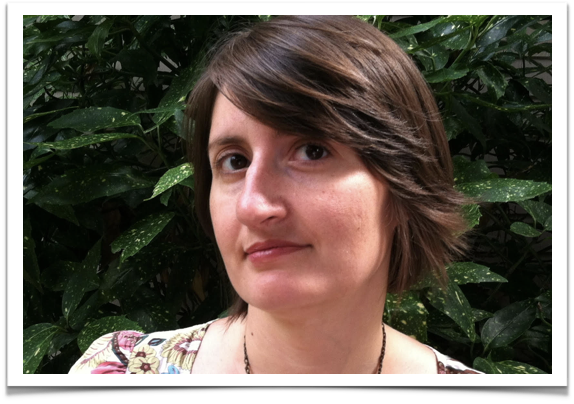 Heidi Zimmerman
Editor
Heidi has cut numerous documentaries, promotional pieces, and narrative films for major entertainment groups including UMG & Warner Brothers.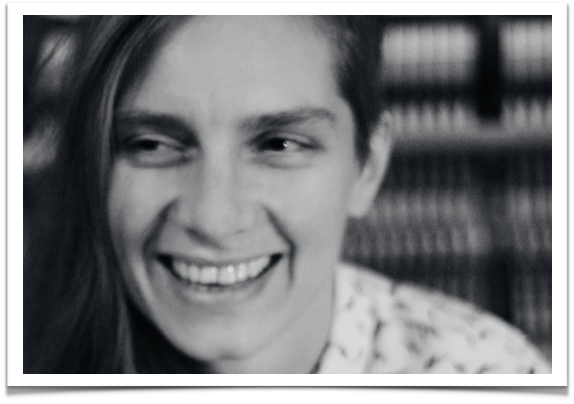 Katy Jarzebowski
Composer
Katy Jarzebowski is a Composer, Sundance Fellow and lifelong cinephile who scores music for film, concert, and multimedia. Combining old world influences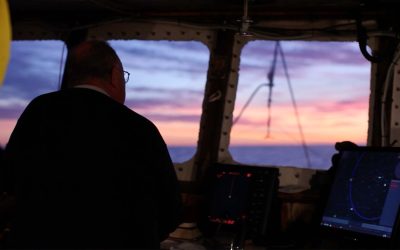 "Do you know where your seafood is from?" asks Fish & Men, a feature length documentary that played Friday at the 15th Amelia Island Film Festival in Florida. It follows Massachusetts fishermen who struggle to make a living as the local cod populations dwindle,...
read more
Special Event Screening
Gloucester, Mass.
August 23, 2023
Special Event Screening
New Bedford, Mass.
October 21, 2022
Special Event Screening
Cambridge, Mass.
October 18, 2022
Santa Cruz Film Festival
*Jury Award Winner
Santa Cruz, California
October 7, 2022
Boston Seafood Festival
Boston, Mass.
August 7, 2022
Montauk Film Festival
*Jury Award Winner
Montauk, New York
July 21-31, 2022
Amelia Island Film Festival
Amelia Island, Florida
February 24-28, 2022
Myrtle Beach International Film Festival
*Jury Award Winner
Myrtle Beach, S.C.
December 7-11, 2021
Berkshire International Film Fest
*Jury Award Winner
Great Barrington, Mass.
September 10-11, 2021
Food Film Festival
Tallinn, Estonia
September 9-15, 2021
MidCoast Film Fest
Damariscotta, Maine
July 25, 2021
Southampton Arts Center
Southampton, New York
July 8, 2021
Sebastopol Documentary Film Festival
Sebastopol, California
June 10-13, 2021
International Ocean Film Festival
*Global Audience Award
San Francisco, California
April 15-30, 2021
WorldFest-Houston International Film Festival
*Jury Award Winner
Houston, Texas
April 16-25, 2021
Julien Dubuque International Film Festival
Dubuque, Iowa
April 18-25, 2021
Annapolis Film Festival
Annapolis, Maryland
April 8-18, 2021
Pecheurs du Monde International Film Festival
Lorient, France
March 22-29, 2021
Ocean City Film Festival
Ocean City, Maryland
March 4-11, 2021
Hamptons Doc Fest
*Jury Award Winner
Bridgehampton, N.Y.
December 4-13, 2020
Coast Film Festival
Laguna Beach, California
November 15-29, 2020
Coronado Island Film Festival
*Audience Award Winner
*Jury Award Winner
Coronado, California
November 11-15, 2020
Ojai Film Festival
Ojai, California
November 6-15, 2020
Fort Lauderdale International Film Festival
Ft. Lauderdale, Florida
November 5-22, 2020
Monadnock International Film Festival
Keene, New Hampshire
November 5-14, 2020
Saint Louis International Film Festival
St. Louis, Missouri
November 5-12, 2020
Naples International Film Festival
Naples, Florida
October 22-25, 2020
Virginia Film Festival
Charlottesville, Virginia
October 21-25, 2020
Devour! Food Film Fest
Wolfville, Canada
October 19-25, 2020
Toronto Food Film Fest
Toronto, Canada
October 16-25, 2020
Bergen International Film Festival
Bergen, Norway
October 7-18, 2020
GlobeDocs Film Festival
Boston, Massachusetts
October 1-12, 2020
Newport Beach Film Festival
Newport Beach, California
October 1-11, 2020
Lunenburg Doc Fest
Lunenburg, Canada
September 24-30, 2020
Charlotte Film Festival
*Jury Award Winner
Charlotte, North Carolina
September 23-27, 2020
Breckenridge Film Festival
Breckenridge, Colorado
September 17 – October 4, 2020
Royal Starr Film Festival
Royal Oak, Michigan
September 10-20, 2020
New Haven Doc Film Festival
New Haven, Connecticut
August 18-23, 2020
Rhode Island International Film Festival
Providence, Rhode Island
August 4-9, 2020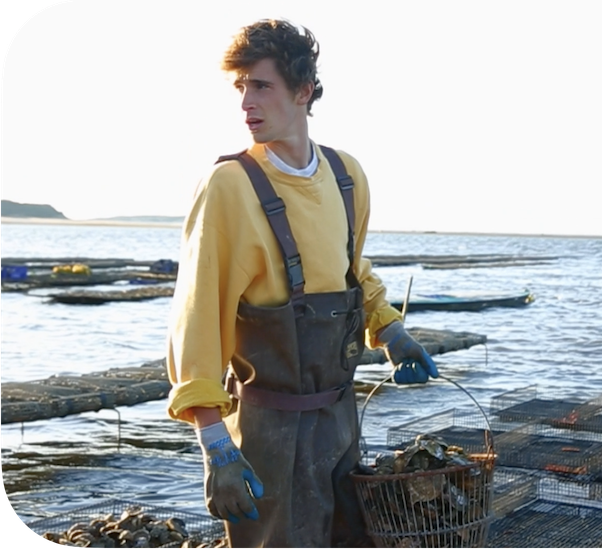 Woods Hole Film Festival
*Jury Award Winner
Woods Hole, Massachusetts
July 25 – August 1, 2020
Provincetown Film Festival
Provincetown, Massachusetts
July 16-19, 2020
Julien Dubuque International Film Festival
Dubuque, Iowa
June 25 – July 13, 2020
Jersey Shore Film Festival
*Jury Award Winner
Asbury Park, New Jersey
June 23 – August 2, 2020
Barnes Film Festival
London, United Kingdom
June 18-26, 2020
Blue Water Film Festival
*Audience Award Winner
Martha's Vineyard, Massachusetts
June 8 – July 3, 2020
San Luis Obispo International Film Festival
San Luis Obispo, California
March 17-22, 2020
New Hampshire Film Festival
**World Premiere
*Audience Award Winner
Portsmouth, New Hampshire
October 17-20, 2019
Join the Newsletter
Subscribe to our Fish & Men newsletter to get up-to-date news and information on screenings, press, and the documentary's impact.
Contact Us
Contact us to schedule a screening for Fish & Men or if you're interested in becoming an ambassador to spread the movement.