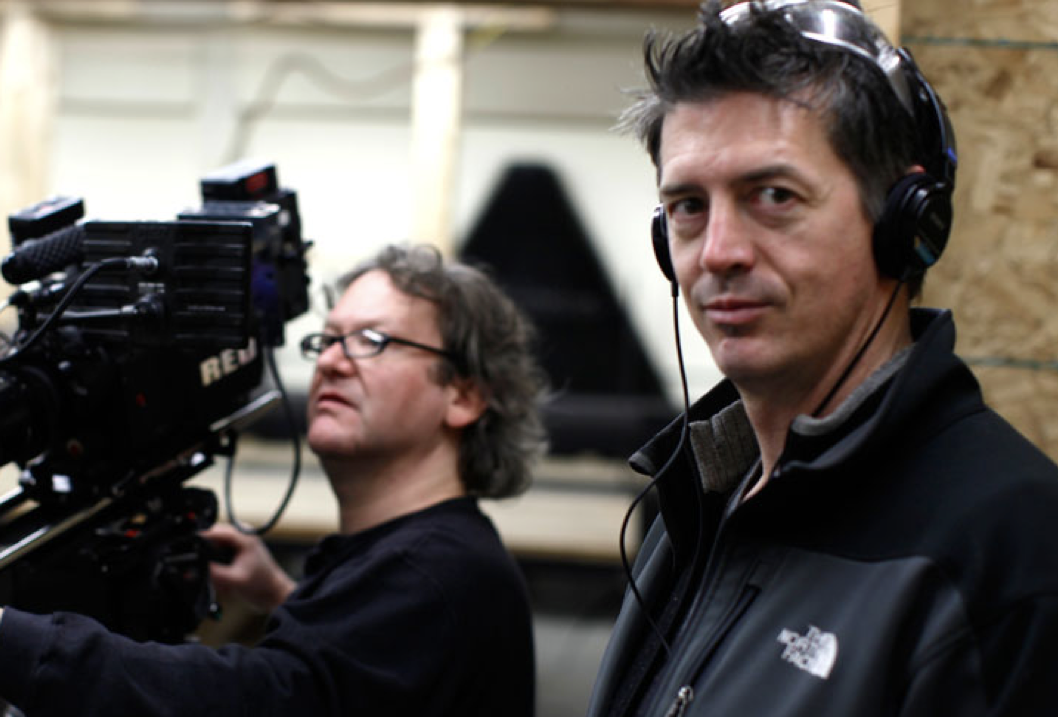 Director/Producer
Darby Duffin
Darby Duffin brings a unique blend of media experience to directing and producing his first feature documentary.
Duffin began his career in LA where he studied acting at The Playhouse West under Jeff Goldblum auditioning for Francis Ford Coppola and Wolfgang Petersen. He later moved into motion picture production and development where he worked with award-winning producer Cary Brokaw at Avenue Pictures, Adam Sandler's producing partner Barry Bernardi and at Creative Artists Agency (CAA). In the wake of Hurricane Katrina, Darby served for five years in public affairs as a spokesperson for FEMA where he gained an in-depth knowledge of newsmaking and the media. Today, he shoots mini-docs for media outlets such as Bloomberg, CNN, CNBC, Hearst and produces short films for global brands. His company On a Mission Media develops and produces original feature films. Darby lives with his family in Houston, Texas where he is currently directing his second feature documentary and producing a feature narrative.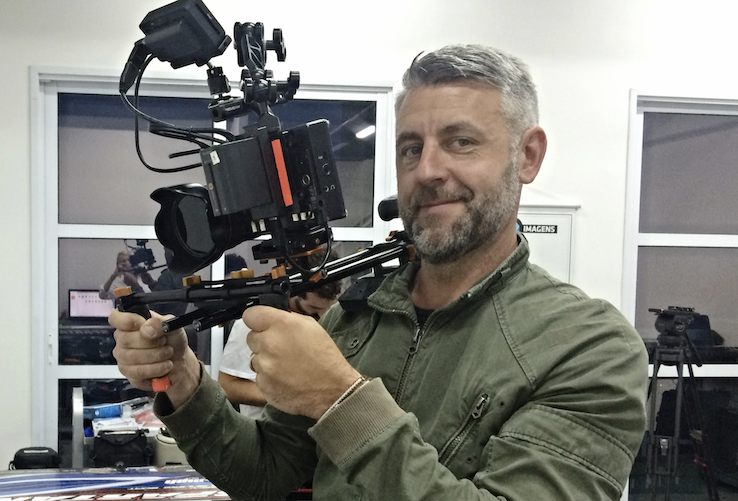 Director/Producer
Adam Jones
Adam Jones has directed hundreds of TV commercials and branded content projects in every major market in the the US for national and international brands like Nokia, Nascar, Holiday Inn, Philips, Nationwide and Progressive.
His spotwork and digital work and has won numerous awards including a Cannes Gold Lion and the FWA Site of the Year. Jones specializes in comedy dialogue and improv, as well as documentary style–extruding performances and stories from non-actors and sports celebs. His web series The Stay-At-Home Dad, which he directed and co-wrote, was dubbed "Mega-popular" on Comedy Central's atom.com. He received a nomination for NH Filmmaker of the year in 2007. He is a founding board member of the Monadnock International Film Festival in Keene, NH. Jones launched his media company Blood Brothers Content with partner Andrew Swee in 2013 based out of NYC. Jones resides in Henniker, NH, and is represented in NY/LA for commercials by No Smoke. Fish & Men is Jones' first documentary feature.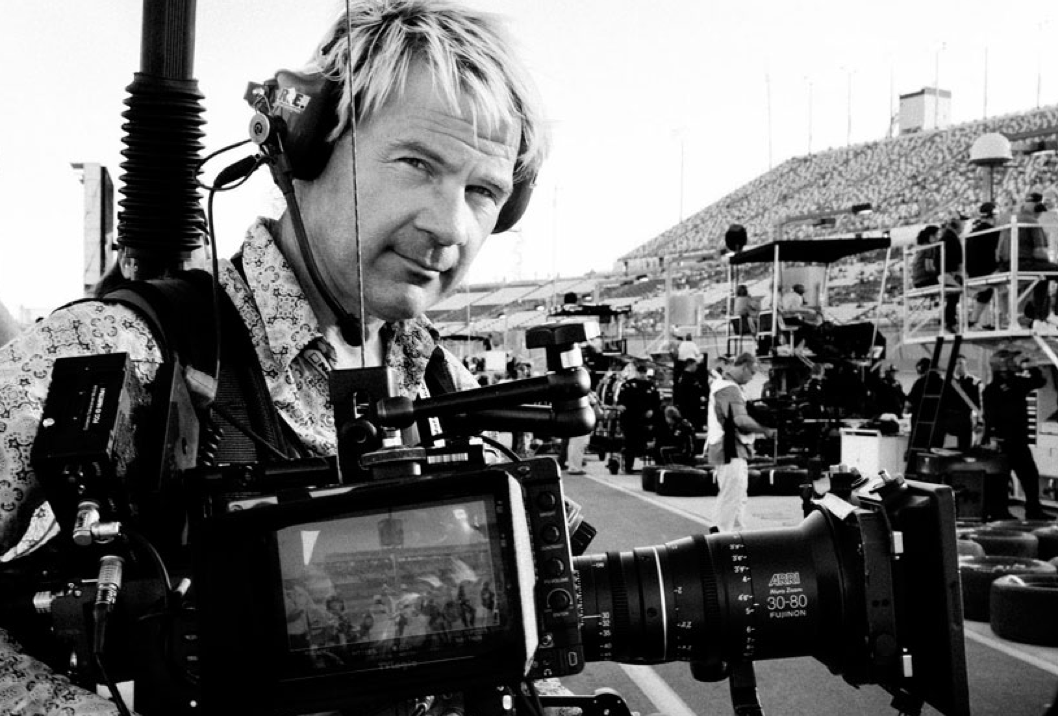 Cinematographer
Derek McKane
Derek McKane, Director of Photography, has an extensive resume of commercials, independent features, shorts and documentaries.
His recent work includes the feature films A Little Game (dir. Evan Oppenheimer), Five Dances (dir. Alan Bown), Private Romeo (dir. Alan Brown), Superheroes (dir. Alan Brown),The Last New Yorker (dir. Harvey Wang) and the documentary From Darkroom to Daylight (dir. Harvey Wang). Commercial clients include Nationwide, Microsoft, adidas, Sony, Advil, Verizon among others. The Sundance Film Festival has presented two of his short films: Late Bloomer (dir. Craig MacNeil) and Sony Dreams: Flight (dir. Alison MacLean). When he's not shooting, you'll find Derek swimming or surfing – he's one of the few people who wax poetic about his wetsuit collection.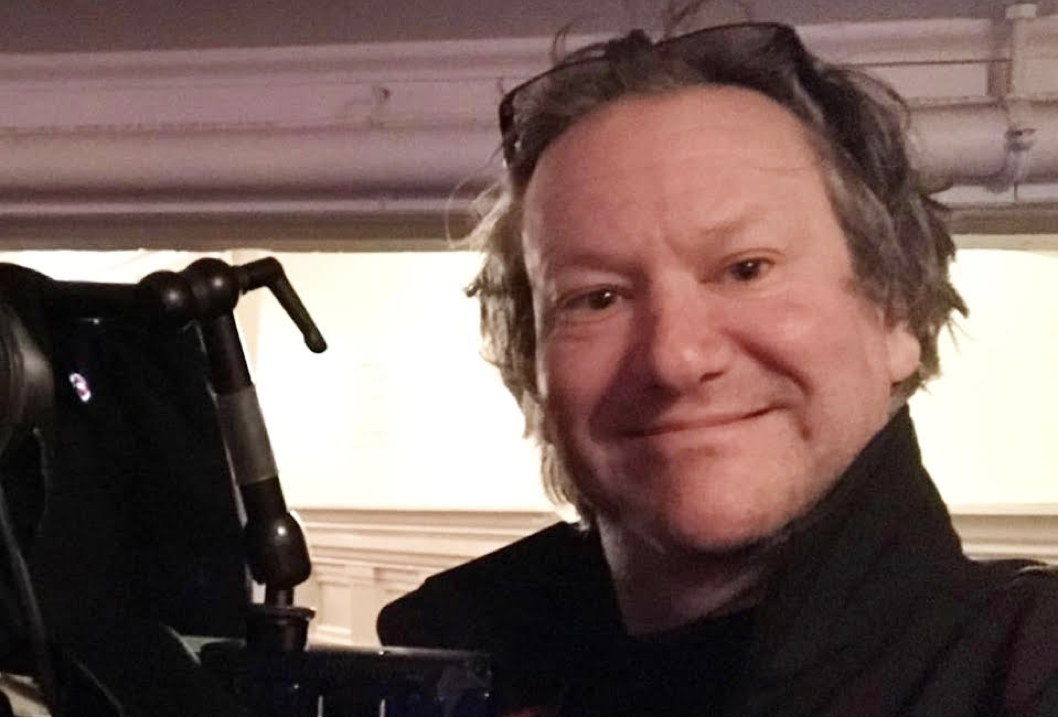 Cinematographer
Johnathan Millman
Jonathon's work as a cinematographer spans multiple decades and includes feature films more than a dozen short films. 
Jonathon's work as a cinematographer spans well more than twenty years. His narrative film credits include a handful of features and more than a dozen short films most of which have been garnering awards at festivals around the country and world. He is a seasoned shooter for documentaries, commercials, music videos, concerts and program, live and multi-camera television
Jonathon is conversant in Spanish and his work has taken him to Alaska, Australia, Central and South America, Israel and Palestine. He has an Emmy award for cinematography , photographed an Emmy winning spot in 2013, and has five Telly awards.
He continues shooting narratives, documentaries, commercials, and corporate content, always with an eye for the new, bold and compelling, and always with a mind toward the singular creative, collaborative spark he finds working together with other talented directors, producers and crews.
He makes his home in Portsmouth, New Hampshire and works as a local in the Boston, New York City, Washington D.C., Los Angeles, and the Miami areas.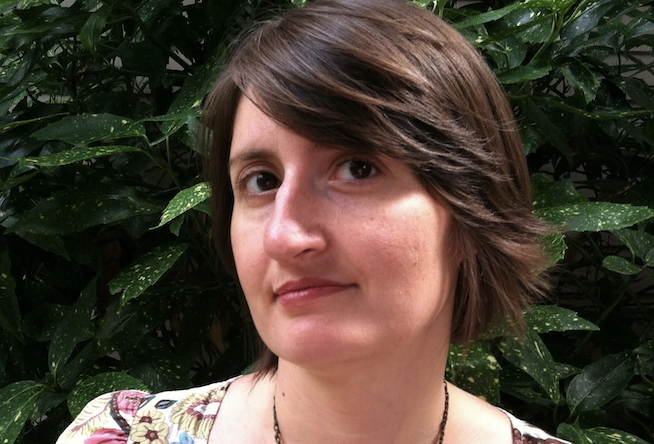 Heidi has cut numerous documentaries, promotional pieces, and narrative films for major entertainment groups including UMG & Warner Brothers.
She has worked with major entertainment companies such as Universal Music Group and Warner Brothers as well as many national and international brands. Under the mentorship of Academy Award-winning editor Pietro Scalia, she cut her first feature documentary 40 Years of Silence about the 1965 mass killings in Indonesia. Her recent film Alive and Kicking, which she edited and co-produced, premiered at SXSW and was purchased and theatrically released by Magnolia Pictures, and has a 100% fresh rating on Rotten Tomatoes. Through her work, Zimmerman brings inspiring and provocative stories to audiences around the globe. Heidi lives in Portland, OR with her husband and young daughter.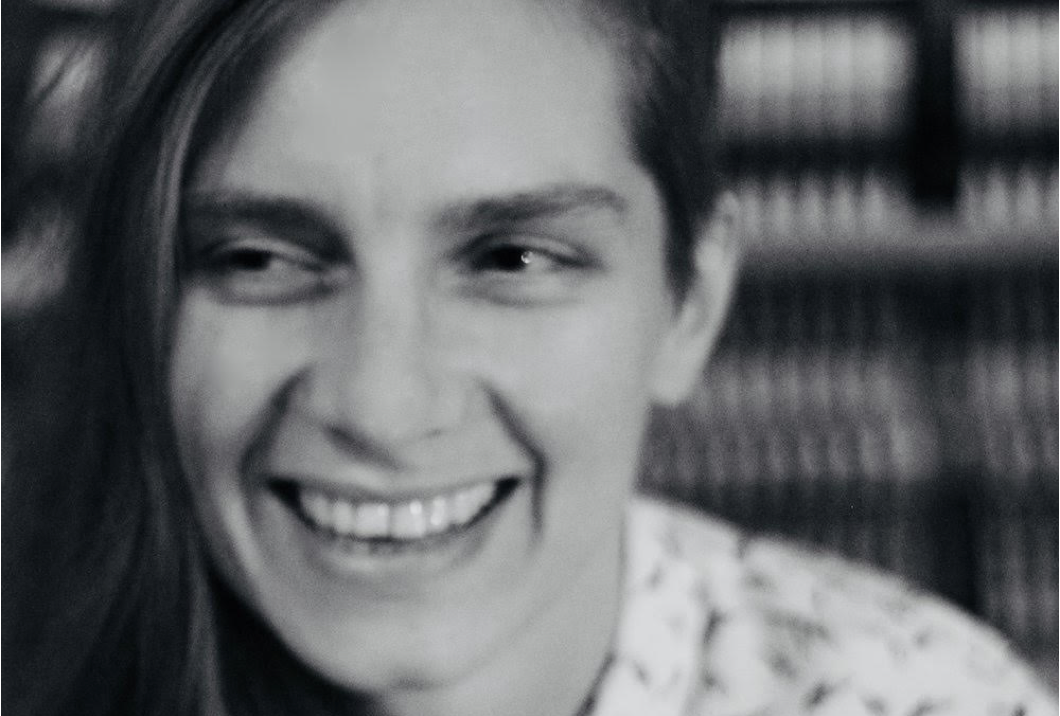 Composer
Katy Jarzebowski
Katy Jarzebowski is a Composer, Sundance Fellow and lifelong cinephile who scores music for film, concert, and multimedia.
Combining old world influences with new world sounds, Katy's work balances a strong background in string and orchestral writing with intimate elements of sound design, electronics, and unexpected instrumentations.
Currently, Katy is scoring Lara Gallagher's Clementine and the documentary All Rise, directed by Christopher Chambers. Her credits include the Jon Stewart-produced film After Spring, which premiered at Tribeca and aired on STARZ, as well as the upcoming documentary Nothing is Truer Than Truth, featuring Oscar-winner Mark Rylance. She recently collaborated with screenwriter Nicole Perlman (Guardians of the Galaxy, Captain Marvel) on The Slows.
Katy graduated from Yale University and earned a Masters in Music at NYU. In 2014, she was selected as a composer fellow at the Sundance Music and Sound Design Lab at Skywalker Sound.
Katy is forever grateful to her parents for being unapologetically militant cinephiles and her grandparents for sharing their love of music.