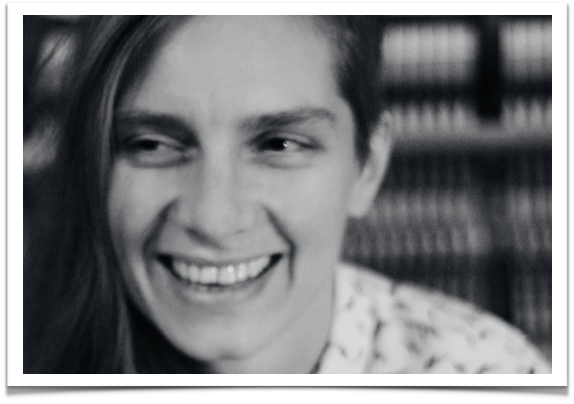 Katy Jarzebowski
Composer
Katy Jarzebowski is a Composer, Sundance Fellow and lifelong cinephile who scores music for film, concert, and multimedia. Combining old world influences with new world sounds, Katy's work balances a strong background in string and orchestral writing with intimate elements of sound design, electronics, and unexpected instrumentations.
Currently, Katy is scoring Lara Gallagher's Clementine and the documentary All Rise, directed by Christopher Chambers. Her credits include the Jon Stewart-produced film After Spring, which premiered at Tribeca and aired on STARZ, as well as the upcoming documentary Nothing is Truer Than Truth, featuring Oscar-winner Mark Rylance. She recently collaborated with screenwriter Nicole Perlman (Guardians of the Galaxy, Captain Marvel) on The Slows.
Katy graduated from Yale University and earned a Masters in Music at NYU. In 2014, she was selected as a composer fellow at the Sundance Music and Sound Design Lab at Skywalker Sound.
Katy is forever grateful to her parents for being unapologetically militant cinephiles and her grandparents for sharing their love of music.