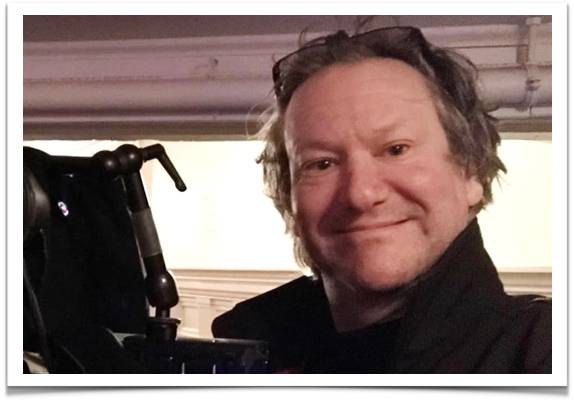 Jonathan Millman
Cinematographer
Jonathon's work as a cinematographer spans multiple decades and includes feature films more than a dozen short films. Read More>>                                                         
Jonathon's work as a cinematographer spans well more than twenty years. His narrative film credits include a handful of features and more than a dozen short films most of which have been garnering awards at festivals around the country and world. He is a seasoned shooter for documentaries, commercials, music videos, concerts and program, live and multi-camera television
Jonathon is conversant in Spanish and his work has taken him to Alaska, Australia, Central and South America, Israel and Palestine. He has an Emmy award for cinematography , photographed an Emmy winning spot in 2013, and has five Telly awards.
He continues shooting narratives, documentaries, commercials, and corporate content, always with an eye for the new, bold and compelling, and always with a mind toward the singular creative, collaborative spark he finds working together with other talented directors, producers and crews.
He makes his home in Portsmouth, New Hampshire and works as a local in the Boston, New York City, Washington D.C., Los Angeles, and the Miami areas.